Dickson Equipment Co., Inc.
Jon Dickson founded Dickson Equipment Co., Inc. in 1988. We deal in all types of garbage trucks and trash trucks both new and used including Front Loaders, Rear Loaders, Side Loaders, Roll-Off trucks, Recycling trucks, Cab and Chassis, Container Delivery trucks and trailers. Our truck inventory includes all major brands such as Mack, Volvo, Sterling, Ford, GMC, Freightliner and Chevy. Additionally, we stock all major brands of bodies such as Heil, McNeilus, Pak-Mor, Galbreath and Accurate.
We are the North Texas dealer for New Way, a full line of affordable refuse equipment which includes front loaders, rear loaders, satellite bodies, recycling bodies, side loaders and automated side loaders in sizes ranging from 6 yd. to 43 yd.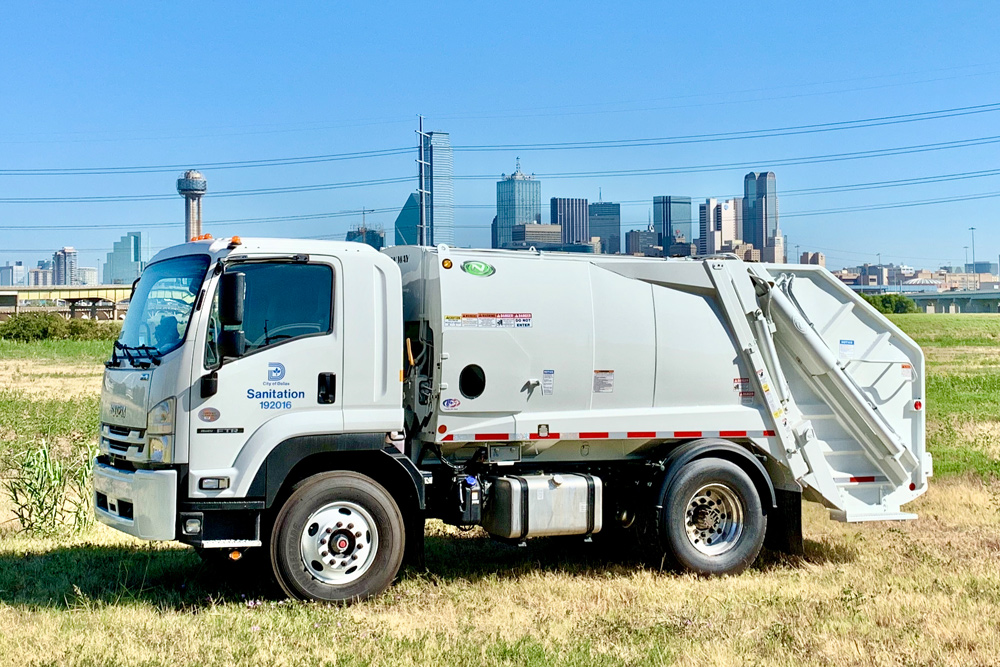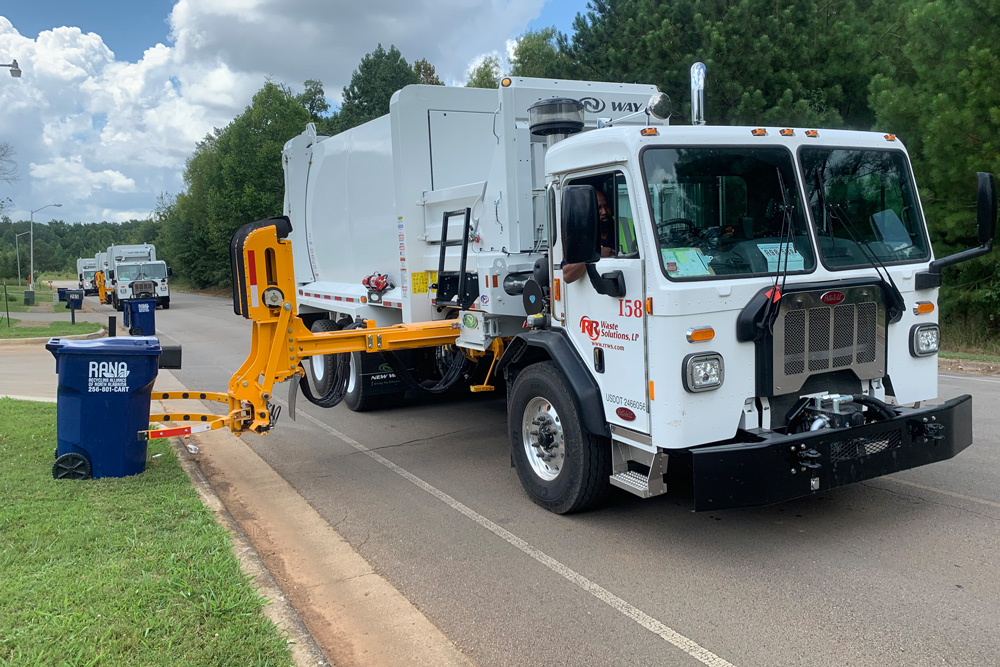 For more information and pictures of New Way's complete line of products, please visit their website at http://www.newwaytrucks.com/.
We can also provide you with Pioneer, O'Brian, and Donovan tarping systems and Perkins Mfg. cart tippers.
As a used equipment dealer, we are always interested in acquiring equipment. Please email or fax a picture and copy of the specifications and we will be happy to provide you an offer.
Our normal business hours are 8:00am to 5:00pm Monday through Friday and other hours by appointment.